Leadership
The core strength of VPR has been its team of dedicated and qualified personnel who are given sufficient authority and freedom to plan their activities in advance and act in time to bring operational efficiency and minimize time losses.
VPR has mining engineers, civil engineers and engineers from other disciplines with many years of experience behind them.
"Team VPR" is the cornerstone of the growth that VPR has achieved in the last 5 years. With operations panning 24 hours a day, 3 shifts a day, at a stretch of 8 hours and under testing conditions, "Team VPR" has achieved the highest output of "overburden" in excavation in private sector companies.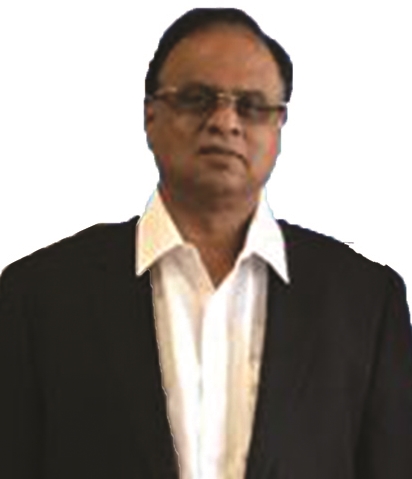 Vemireddy Prabhakar Reddy -
Founder & Promoter
Mr. Prabhakar Reddy is a bachelors degree holder in arts from prestigious Loyola college, Chennai. He is the visionary and founder of the company with a determination to take Indian contract mining globally. His ambition is to provide ethical and value based services to clients, employment opportunities in mining to the deserving. Finding pleasure in serving the society in all possible ways, He also has a great inclination to environment in all our projects.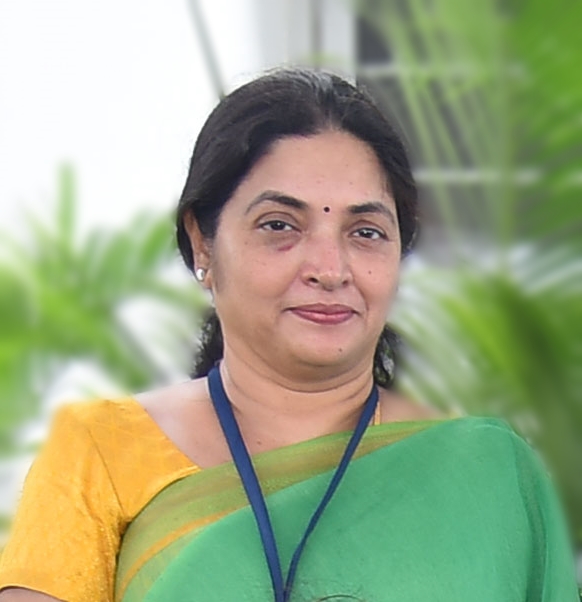 Mrs. Prashanthi Reddy Vemireddy -
Executive Director
Mrs. Prashanthi Reddy has an experience of handling business since last 20 years. Mrs. Prashanthi Reddy has been striving for the cause of women empowerment and independent financial standing for the poor and downtrodden women. She has been taking care of all the CSR activities of the company and has been actively taking part in the Skill Development activities.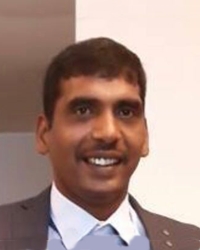 Ashokan Charan -
Director
Mr. Charan Reddy is an Engineering Graduate from Anamalai University having 20 years of experience in execution of Mining projects. He has achieved many milestones in successful completion of mining projects ahead of schedules agreed with the clients. He is mining savvy who can execute challenging projects with stiff targets in shorter time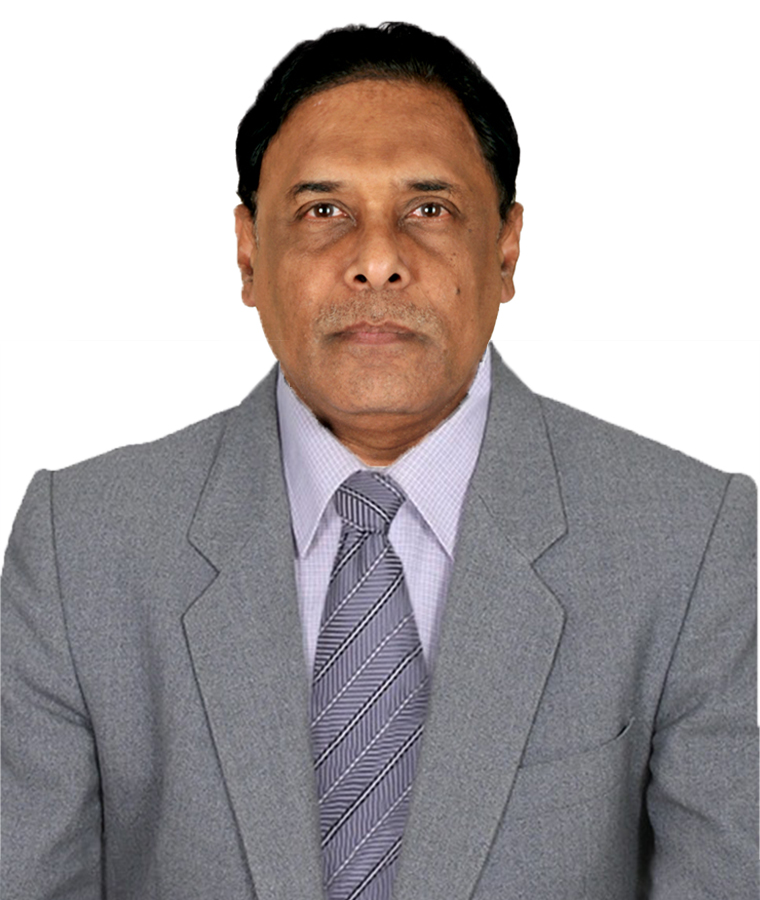 GV Satyanarayan -
Director & Chief Operating Officer
Mr. Narayan is a graduate in arts from Osmania university with a rich experience in commercial and administration activities over 30 years. He is having impeccable relationships with all vendors. His expertise in optimal equipment logistic and planning gave the company a formidable vendor base and standardization of vendors.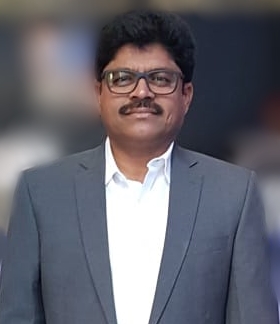 R.V.Ramana Rao -
Executive Director(Technical)
Mr. Ramana Rao is a Civil Engineering Graduate, an expert who is associated with the company from the inception and was instrumental in nurturing the organization from past 3 decades. He is specialized in project planning, resource optimization, Man power planning, Project costing and has Handled multiple projects simultaneously Pan India and Abroad.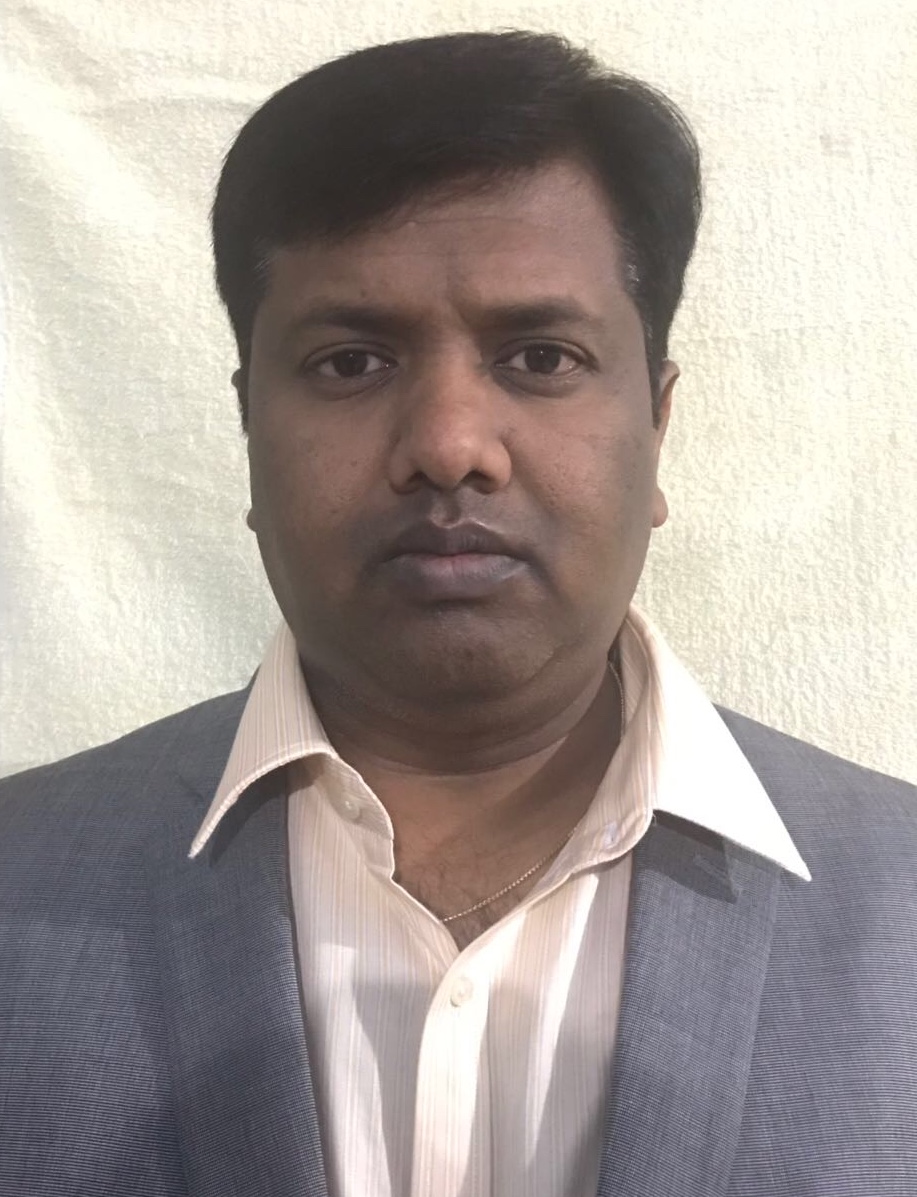 D Kishore Kumar Reddy -
Chief Financial Officer
Mr. D Kishore Kumar Reddy, is a Commerce graduate and a qualified Chartered Accountant having more than 18 years of rich experience in corporate finance and commercial activities in an array of different industries. He was associated with Indorama Group, Nagarjuna Group and renowned pharmaceutical companies before he took over as Chief Financial Officer of VPR Mining Infrastructure Pvt Ltd in Jan'2018. He is instrumental in driving financial value across the organisation through various financial & business activities including planning, forecasting, budgeting, accounting, reporting, controlling, ERP implementations, MIS, treasury management etc.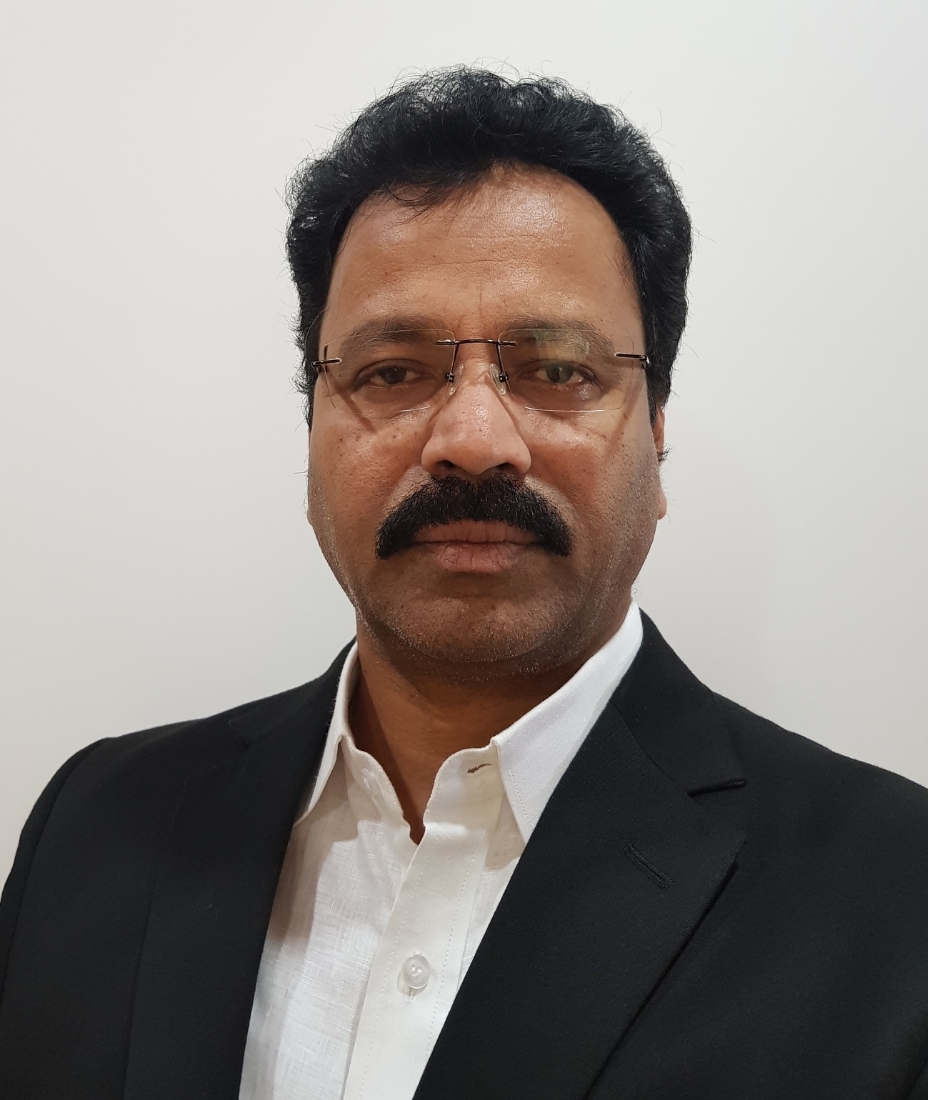 D.Ramakrishna -
Director Planning
Mr Ramakrishna is a mining engineer having over 2 decades of experience in mine survey and planning. His rich experience in surveying satisfied many customers in giving accurate geological data for mining and project execution.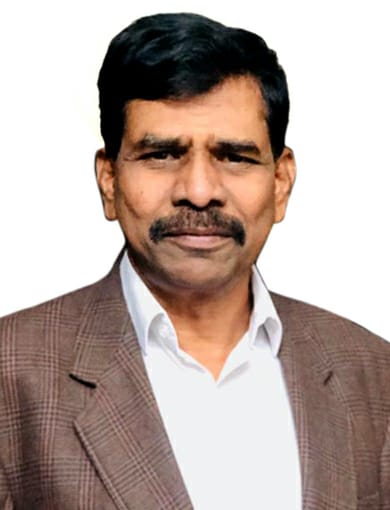 Krishna Reddy -
Vice President - Projects
Mr. Krishna Reddy is a mining engineer from osmania university and PG Diploma in material management from Anamalai University and holds first class mines management certificate. A veteran in mining industry having over 36 years of experience in project planning and grounding of greenfield projects.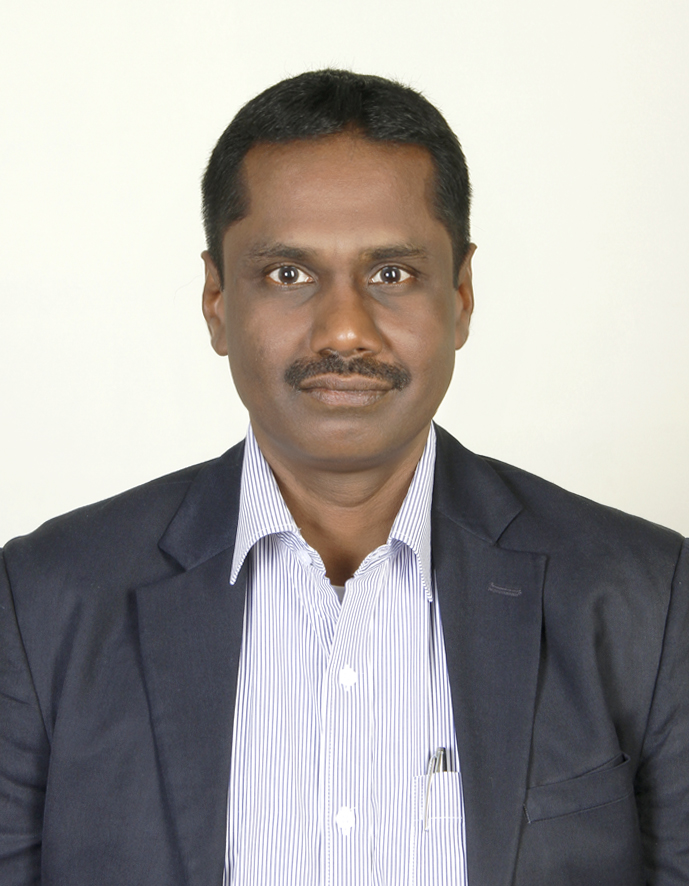 K Krupanand -
Vice President - Business Development
Mr. Krupanand is a graduate in Mechanical engineering from Sri Venkateswara university having 26years of experience in business due diligence and resource mobilization.His vision and proficiency in venturing into new markets and succeeding are exceptional.