Who
we

are?

Based in Hyderabad (India) VPR Mining Infra Private Limited (VPRMIPL) is one of the leading CONTRACT MINING COMPANY with an annual turnover of around 240 Million USD. Currently the company has major ongoing contracts with various prominent Central and State Govt. Public sector miners in India, The company has a fleet of more than 1000 small and large equipment at its disposal and commands a production capacity of more than 180 Million BCM per annum.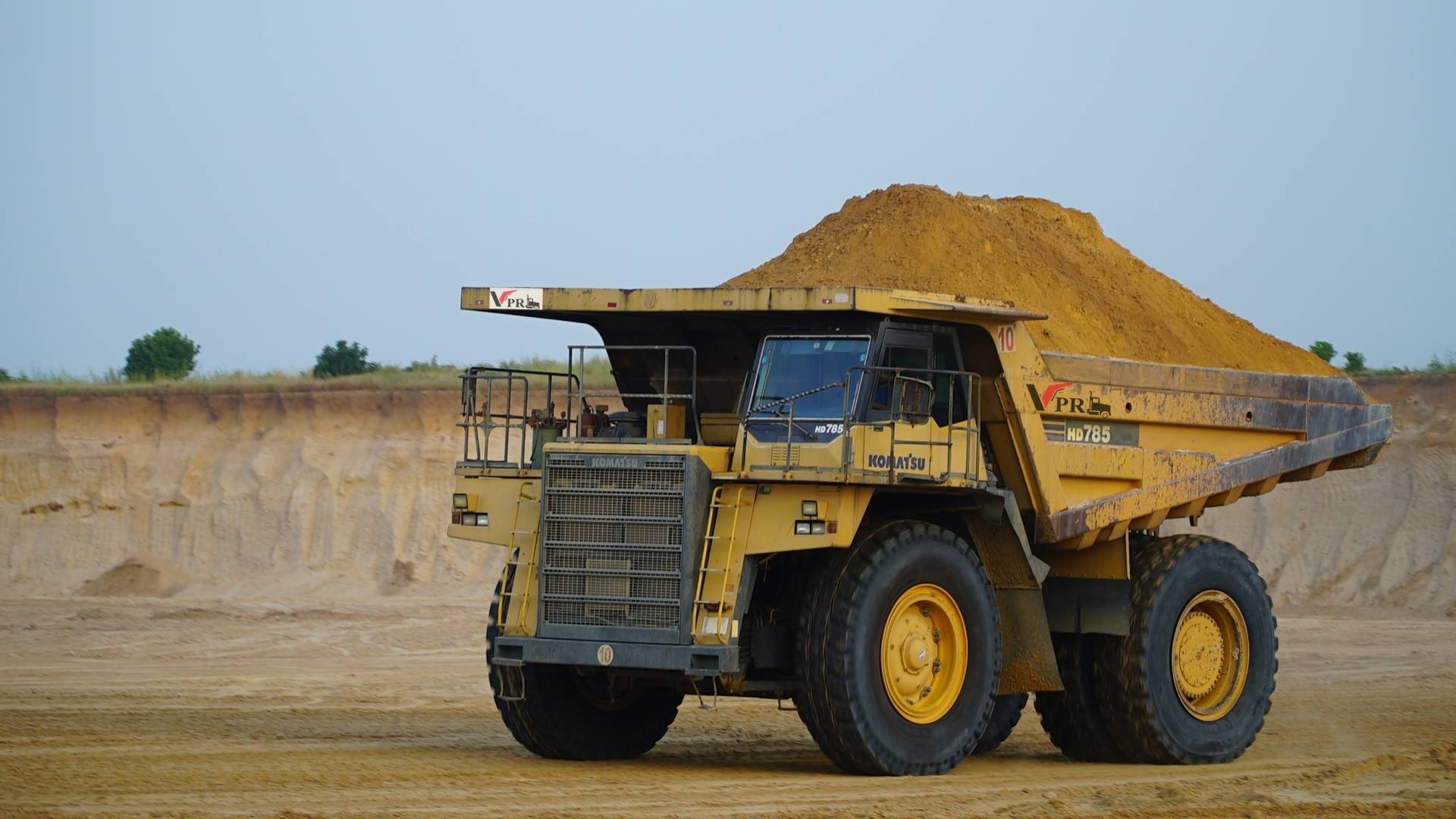 The main goal of
VPR Mining Infrastructure
VPR as a company is sector wise divided into mining and irrigation as the operational compatibility factor in the scope of work has a conjunction of over 80% between the two sectors. Cognizant of this VPR has developed a business model which has the double advantage of executing projects in both the sectors with the same set of resources & equipment.
Read More